Because you're all so much better than that Vodka flavour/loufa/Troll doll group costume you've been contemplating.
It's here again! The only thing separating us from the fall season and full-on Christmas madness: Halloween. Since it lands on a Saturday this year and we're approximately a millisecond away from being that age where it?s sort of sad to dress up, we're not holding back. Our plan of attack? A killer group costume. Given that anything #squadgoals related was a pretty huge deal this year, it seems logical that our Halloween ensembles should follow suit. We racked our brains for a few group costumes that are sure to impress (with nary a Spice Girl or sexy Minion in sight).
The Cast of Back to the Future
Talk about timely! Hoverboards and Deloreans have never been more on trend. A BTTF costume might seem obvious given all the movie mania this month, but our suggestion for making it cool is simple: don't go it alone. Create the ultimate BTTF squad complete with its own Marty McFly, Doc, Einstein, and Bif. Thanks to the movie's awesome ensemble cast, the list doesn't have to end there – you can always add on a Jennifer, Lorraine, and George, too (so many 50's and 80's looks to choose from, so little time).
Dancers from Justin Bieber's "Sorry" Video
If you're not already a superfan of New Zealand's Parris Goebel and her team of dancing ~queens~, now is prime bandwagon-jumping time. These girls are about to dominate your newsfeed – we've already spotted a Buzzfeed quiz devoted to them, so you know that means a takeover is imminent – so in terms of pop culture group costumes, this is as good as it gets. slip on your baddest pair of sneaks, squeeze into any and all neon spandex that you own, plus a pair of high-waisted mom jeans and you're set (absolutely slay-worthy choreography only somewhat optional).
Spaghetti Rat and Pizza Rat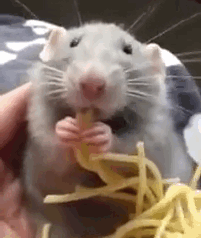 New York?s hottest Halloween costume is Pizza Rat and his partner in crime, the slightly less mainstream Spaghetti Rat. This dynamic duo has got everything: the potential for wearing a furry onesie, the perfect excuse to eat endless amounts of carbs all night long, and the opportunity be a part of a couple costume that won?t make people roll their eyes. How much more convincing do you need?
Taylor Swift?s Zombified ?Bad Blood? Video Squad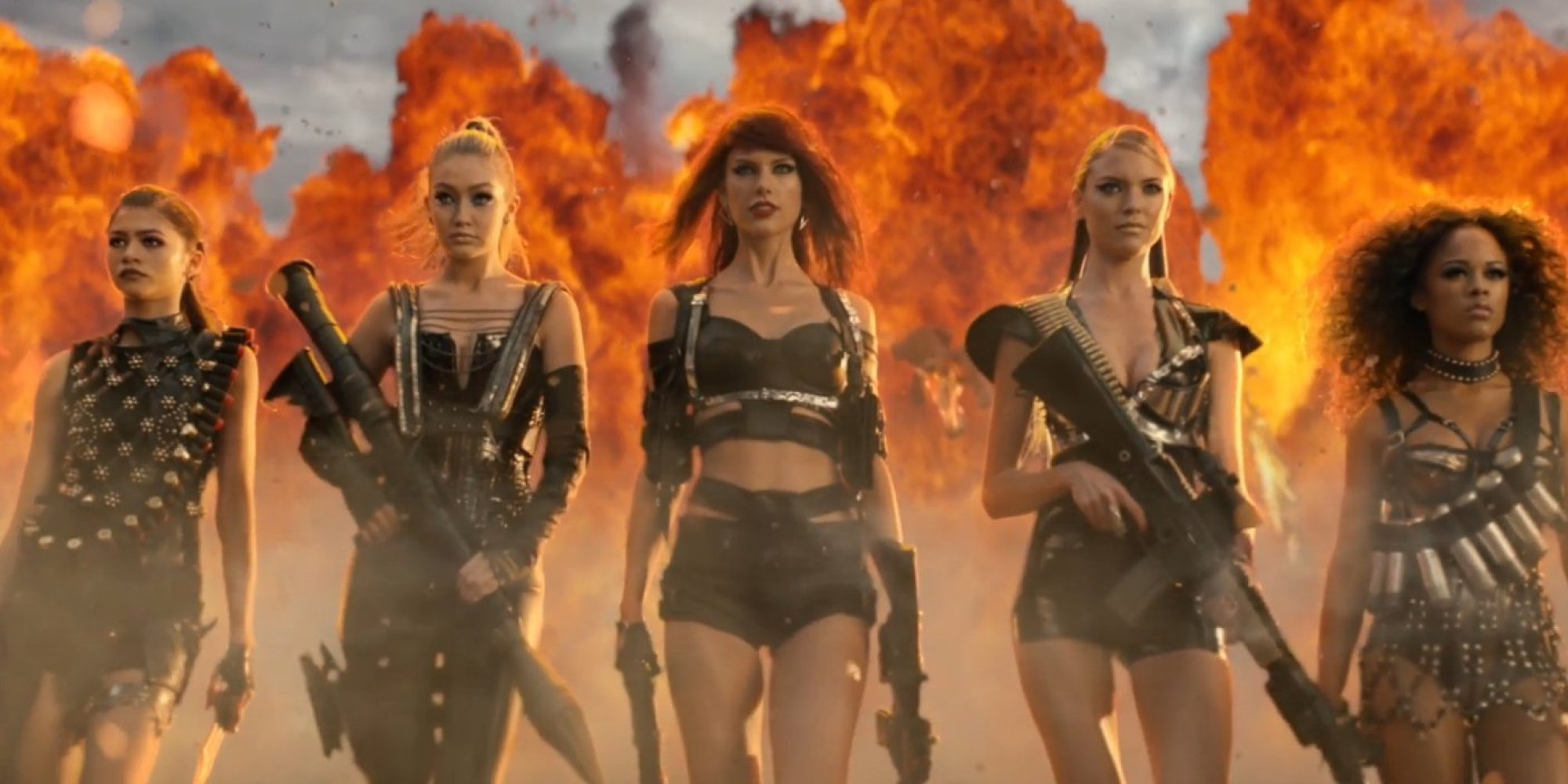 We know, we know…dressing up as T. Swift?s girl gang isn?t exactly the most inventive costume idea of the year. But hear us out: what if you take this sure to be Halloween classic and give it a zombie spin? Instead of prowling the earth in search of braiiinnns you can be starving for Instagram likes. (No shade though?you?ll catch us rocking out to ?Bad Blood? on Saturday night for sure.) All you need is an all-black outfit, a couple fake weapons, and a solid zombie makeup tutorial.
Meryl Streep characters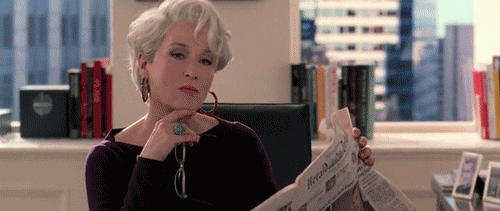 Ms. Streep might not be on our best side these days (seriously, that T-shirt! Come on now, Meryl), but there?s no denying her seriously costume-worthy roster of characters over the years. There?s The Witch from Into the Woods, Mrs. Fox, Julia Child, Madeline from Death Becomes Her, and of course, Miranda Priestly. #SquadGoals indeed.